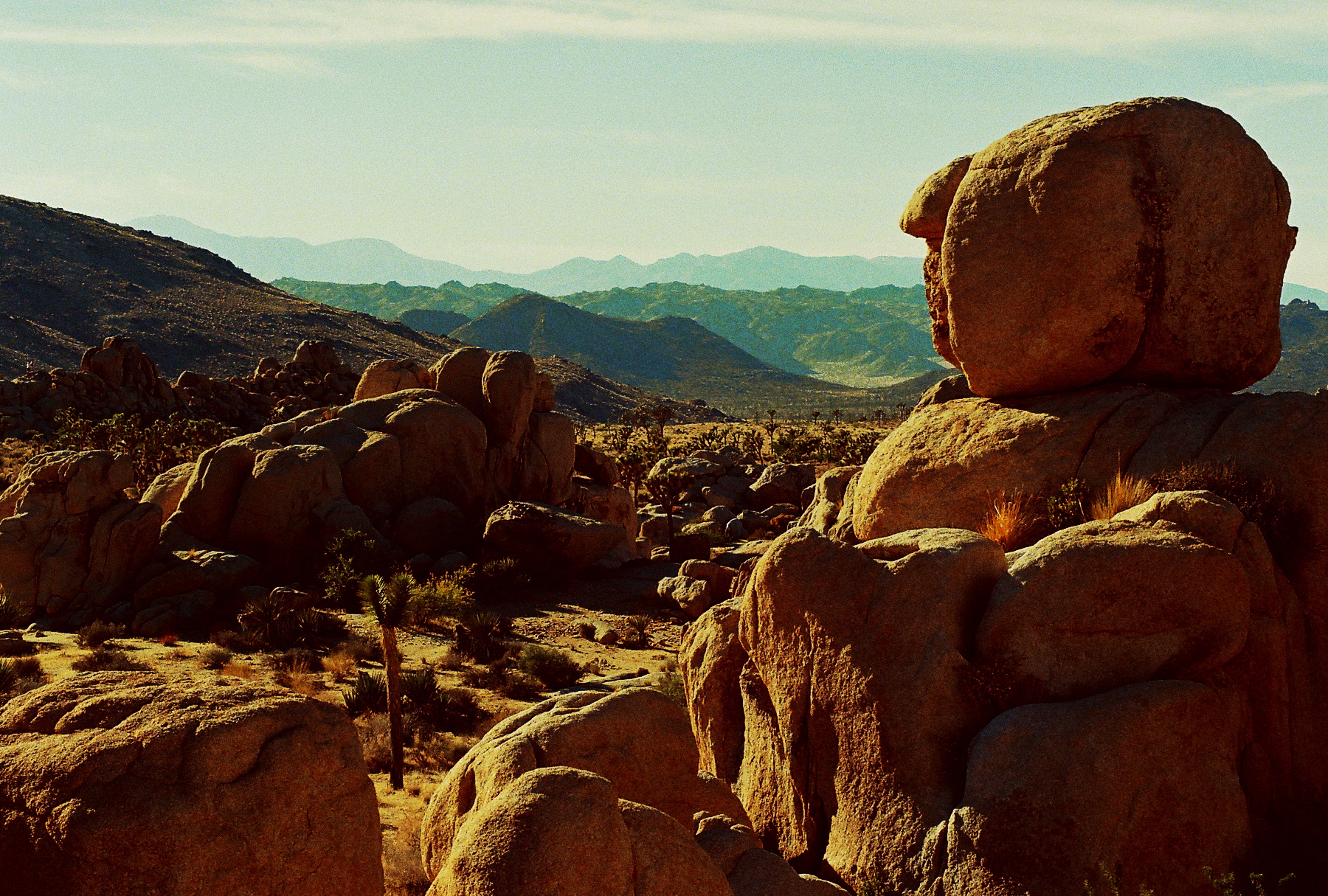 I will be performing live electronics in this fantastic opera by Elli Papakonstantinou!
projects
Installation: Doublevision
On view @ CCRMA, Stanford, January 9 - February 3rd, 2019
Inaugural piece for the Wall for AudioVisual Expression (WAVE)
Opening Reception and Talk on January 9th, 2019, 5:30 - 7pm
Doublevision is a video installation that turns audio and movement into visuals. The visuals are created using only audio signals by exploiting old CRT television technology. The work aims to remove the boundary between audio and video as physical media, and highlight the perceptual distinction. Ambient sounds and movements affect the visuals in real time, hence the name Doublevision.
Audiovisual designs for Music 256a
@ Stanford University's Center for Computer Research in Music and Acoustics (CCRMA), Autumn quarter, 2018
Liferaft is a game, an instrument, and a story. It was inspired by Minecraft, and allows the player to create both a sonic and physical landscape. Go here to view the full documentation and code.
Saturnia is an audio visualizer implemented in C++ and OpenGL. The video for saturnia shows a narrative of the birth, life, and death of a fictional planetary body with audio. Go here to view the video and full documentation.
GlowSeq (pronounced "glowseek") is an audio sequencer programmed in Unity, ChucK, and Chunity, that allows the user to change the pitch and speed of playback for preloaded audio samples. Go here to view a video of it in action and full documentation.
VIDEO INSTALLATIONs for kamuna 2018
@ ZKM | Center for Art and Media, Karlsruhe, DE, August, 2018
Audiovisual installations by Barbara Nerness (visuals) and Benjamin Miller (audio) for KAMUNA 2018 on August 4th, 2018.
Audio is primarily bass, so please wear headphones (not earbuds) when watching the video.
The score shows the gestures available to the player. However, it does not specify any other information, as it is meant to be left open to interpretation. Performers could choose a starting position and travel only to adjacent squares.
Resist
an intermedia performance piece, 2018
This audiovisual work began during my Intermedia Art course at Stanford in Winter quarter 2018. All sounds, words, and visuals were created by myself, except for the aerial background footage, which is from FBI surveillance helicopters during the 2015 Baltimore protests for Freddie Gray.
Please wear headphones when listening to the track below, as it is a binaural mixdown of a 23-channel dome.
Performed at the CCRMA Open House on the CCRMA stage (Stanford University), February 8th, 2018.
Final Project Performance for Intermedia Workshop at CCRMA stage (Stanford University), March 15th, 2018.
This piece was recorded in October 2013 at The Integratron, an acoustically shaped dome, in Landers, CA. Movement II was released in Issue No. 5: Field Guide by Mudthroat Records.
Karte Kinski
Karte Kinski was a four-piece band led by myself. We formed in 2011, performed around the Bay throughout 2012, and recorded an album in January 2013. You can listen below and buy cassettes or CDs over on bandcamp!
I am many things, but foremost an artist, researcher, and composer. Currently I'm working toward a PhD at the Center for Computer Research in Music and Acoustics (CCRMA) at Stanford University. I have a Masters in Music, Science, and Technology from Stanford and a BA in Mathematics from UC Berkeley. As you can probably tell, I enjoy film photography and nature, too.
I love getting mail. Of any kind.
Please let me know what's on your mind!